How it works
Central data collection
Transfer the weighing data from your mobile weighing system directly to a central PC. Quick and easy. With the RAVAS RDC software tool, you have a safe and efficient method to centrally store all relevant data from multiple RAVAS mobile weighing systems. The software generates a CSV file with gross, net, tare weights, product ID, date, time, and scale ID.
RDC specifications
RAVAS RDC runs under Windows and uses the WLAN in the warehouse to collect data from the weighing systems' indicators. The RAVAS 3200 and 5200 indicators feature the RDC protocol as a standard. The weighing data set is transferred directly to the PC with the RDC software via a built-in WLAN module. These indicators also include a buffer where weighings can be temporarily stored, convenient if the weighing system is temporarily out of the WLAN range. The 3200 can hold up to 8 weighings locally, and the 5200 has a buffer for up to 800 weighings. The RDC software also allows you to retrieve a log file to see the start of an indicator.
You access the collected information through the RDC on the central PC and a tablet or other smart device via the web browser and WLAN. The RAVAS RDC software is delivered with a license key for a one-time payment.
Download tech specs
Consult a RAVAS specialist
Do you need a specialist to advise you on data integration? Consult our specialists.
Contact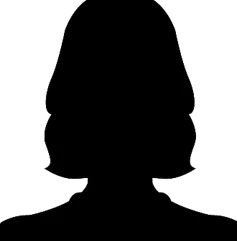 Request more information or a quote
Ask a specialist to request more information or a quote on the RDC software.